Overview
The houses at the host farms are all typical Japanese homes you would find across Japan. They range from old, traditional-style homes to modern houses, but each host farm will give you an authentic experience of everyday Japanese life. The kinds of activities you will do depend on each particular host.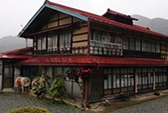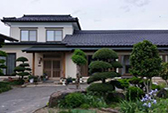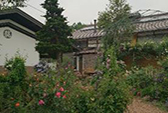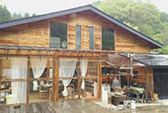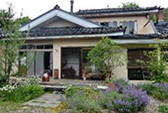 ---
Activity List
Farming
(cultivation, harvesting vegetables, rice planting, rice harvesting,
etc. in fields or rice paddies)
Forestry (tree cutting, etc.)
Crafts
Fireworks (summer only)
Fruit picking (strawberries, apples, grapes)
Japanese culture activities
(making soba noodles, wearing kimono, etc.)
Historic site visits
* Available activities may vary depending on the particular season or weather conditions.